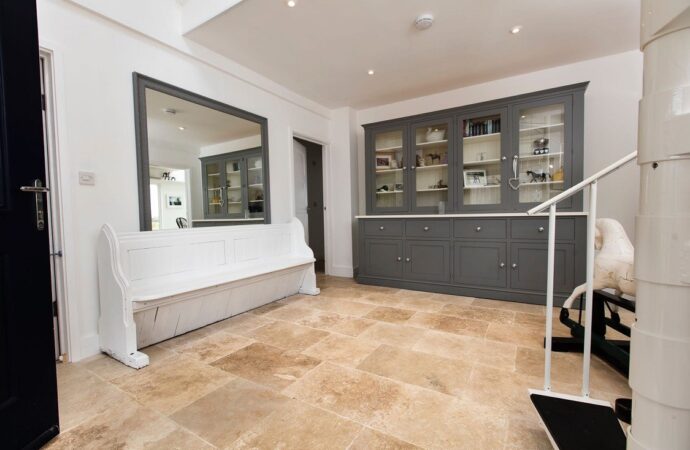 In El Paso, you can find many places to go, including restaurants, parks, and many other attractions. However, you can also find many companies and services which means that you won't have problems finding something you may need now or in the future.
Now, if there's something that characterizes the city and the people who live there are all the beautiful outdoor areas you can appreciate while visiting or living in the city. Believe me, it's crazy!
Having beautiful outdoor spaces takes a lot of work and many people underestimate how hard is to design or install every feature.
To begin with, there are many materials, and choosing one is always difficult and takes time. Not because you have to pick "the best" one, but rather because you will struggle to decide which one you like the most.
If you're having a hard time in your property, I recommend you to search a bit about the material in specific: travertine.
Travertine material is a crystallized form of calcium carbonate. The appearance and surface of the material are quite unique and allows you to give your area a natural look.
You can definitely choose travertine if you're trying to have an outdoor area that looks as natural as possible and makes you want to stay outside the entire day.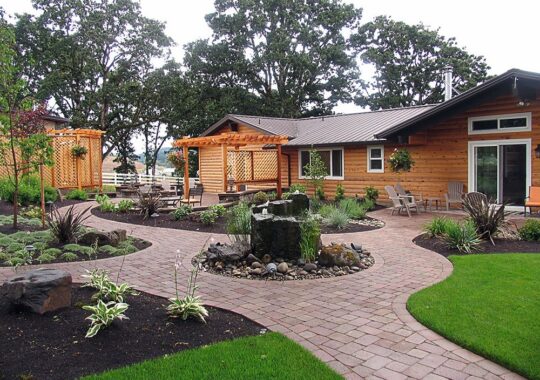 While you are looking for materials, you will find many, but make sure to consider this one if you're trying to achieve a beautiful result but also durable. You want a material that will last, not only look beautiful.
Do you want to work with travertine? Make sure to employ a company near you that can carry out every installation with this material for you. In general, leave outdoor areas to a company or professional that knows what is doing. You don't want an area that looks messy and that could definitely be better if it was left to a professional.
If you have no idea of which company you can employ, make sure to contact El Paso Landscape Designs & Outdoor Living Areas. We are the best company in the city and we guarantee you the best results. If you want us to work with travertine or any other material, feel free to contact us. Our professionals are well trained and equipped to handle this material without problems.
Just make sure to call us or even request a free quotation via our website or by sending us an email.
There are so many areas or regions where we offer these services with most of them being cities. However, if you need any of these services, you need to contact us. The list below comprises the areas where we offer these services.
Feel free to place your order and receive your free quotation now!