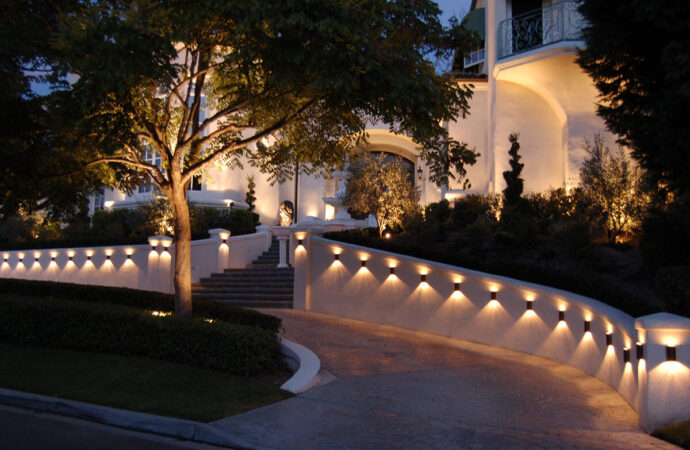 What's the point in having a beautiful outdoor area if people can only see it during the day? Let's be honest, most outdoor areas stand out at night if they have the right lighting and several features that attract people's attention.
Now, when you have an outdoor space that is mostly natural, with many trees, shrubs, flowers, and natural elements, you're probably thinking that these things can't be highlighted. You've been wrong all this time.
Let's start from the beginning. If you're indoors, of course, you need good lights and in general, good illumination. However, when it comes to outdoors, people overlook how important is to have just the same for both aesthetic and functional reasons.
Just think about it, if you have a beautiful space, why wouldn't you want people to have a look at it both during the day and night? On the other hand, you definitely want your outdoor area well illuminated to prevent thieves and people from entering your property without your permission.
As you can see, there are several reasons why you should work on your outdoor areas. Now, before you go back and think that you can't add lights to everything, let me tell you how magical landscape lighting can be if you allow a professional to do it for you.
You can highlight everything or just make sure that every single part and detail in your area has lights.
There are many ways and options when it comes to lighting, but I highly recommend you to try out LED lighting to save energy and make sure that everything looks neat and attractive without spending too much electricity and of course, saving money in your energy bill.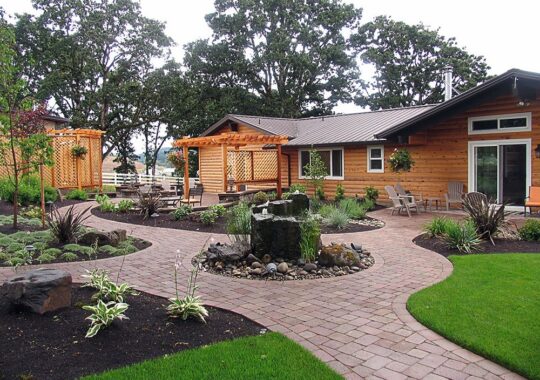 LED landscape lighting isn't something you can install by yourself since you need to choose the right lights, make sure that everything fits perfectly and decide what goes well with every single feature or even buy different lights according to each element. It's a lot of work, believe me.
That being said, if you live in El Paso, it will be easy to find a professional that can help you with this. However, you need to make sure that the person or company you employ knows exactly how to do its job.
El Paso Landscape Designs & Outdoor Living Areas is a company with many years in the industry and can install the best lights for your outdoor spaces. We have the best professionals who have more than 4 years of experience and are well trained and equipped.
We know everything about lighting and outdoors, so make sure to contact us to get the best results.
There are so many areas or regions where we offer these services with most of them being cities. However, if you need any of these services, you need to contact us. The list below comprises the areas where we offer these services.
Feel free to place your order and receive your free quotation now!