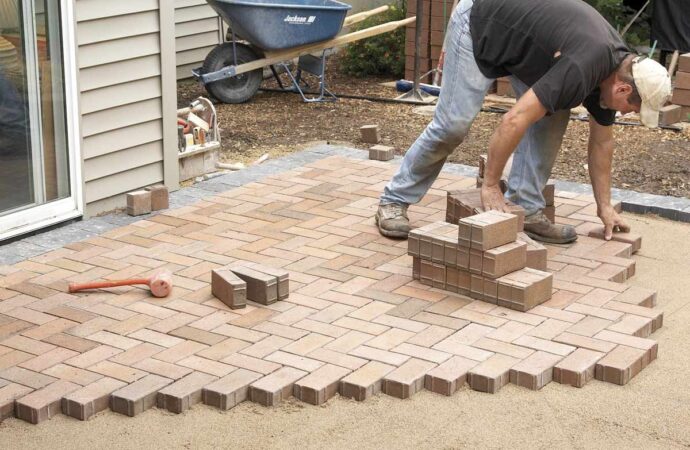 I bet you don't know how important is to have a well-designed outdoor area nowadays. Most homeowners or people with a commercial property, ignore or overlook how many benefits having a beautiful outdoor space can bring them.
Now, in an outdoor area, there are many things you can add or install. It's hard to decide which ones are the best features and what we shouldn't add in order to keep a balance in the appearance of the space.
If you want advice, you should make sure that your driveways and walkways look attractive and are always clean and beautiful.
This is an outdoor space, so why wouldn't you pay attention to it? Actually, having a beautiful entrance allows you to attract more people and bring attention to your property. I'm sure of it because I take care of my entrances, either for my cars or people, all the time.
Besides, I've been in several places where they make me want to enter by just looking at the front area, including the driveways and walkways. Therefore, believe me when I say they are quite important.
You're probably wondering what you can do with these areas of your property and the answer is simple, make sure that the paving looks amazing and you're 90% done.
Pavers are one of the best elements or features you can add to your outdoor areas. All you have to do is to pick the right one that goes well with your entire area and satisfies you when it comes to your preferences and style.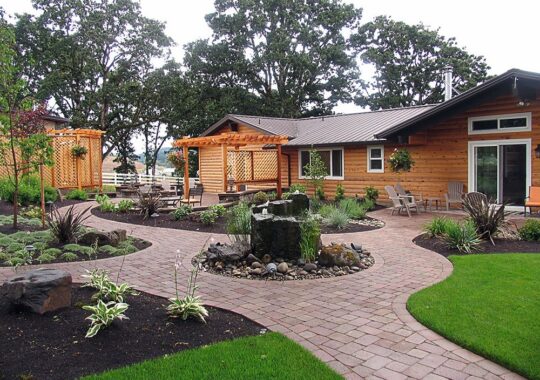 Now, installing pavers is a lot of work and believe me when I say you shouldn't do it without help. You can damage your property or ruin your entire area if they aren't installed correctly. Therefore, don't waste your time and neither your money. Instead, employ a company in El Paso that can guarantee you the best results.
El Paso Landscape Designs & Outdoor Living Areas is a company that can take care of every single need when it comes to paving and any other outdoor feature.
If you want the best results, make sure to contact us now! We would love to work with you and make sure that you have a beautiful paving in your property. We want the best for you and we will advise you in the best options while keeping in mind your preferences and style. 
There are so many areas or regions where we offer these services with most of them being cities. However, if you need any of these services, you need to contact us. The list below comprises the areas where we offer these services.
Feel free to place your order and receive your free quotation now!